---
What's in this article:
How to take a screenshot.
Who cares:
People who experiencing an error on JSTOR who want to send for help.
---
Even though we are super amazing at pretty much all things in life, we cannot (yet) see exactly what's on your computer screen when you write in to us. We try our best to figure out what's going on based on your description and other information we know about the site, but sometimes, it's best if we can just see what you're seeing.
Down below are instructions for taking a screenshot on a PC and Mac, respectively.
How to take a screenshot:
PC:
Hold down Alt and press the Print Screen (may look like PrtScn SysRq) at the same time. This will copy everything that's in your current active window.
Mac: Hold down Command and Shift at the same time, and then press 4. Let go of these three, press the space bar, and then click on the window you'd like to capture. A file will automatically save to your desktop.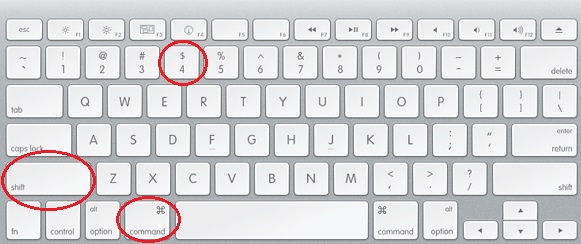 If you'd rather just copy the image instead of creating a file (this is useful if you'd like to paste it into a document or email message), do all the commands above while holding down the Control button.