To find the articles/chapters/pamphlets you can download and read, you can limit your search to content you can access. Go to the Advanced Search page and find "Select an access type." You'll see the following options: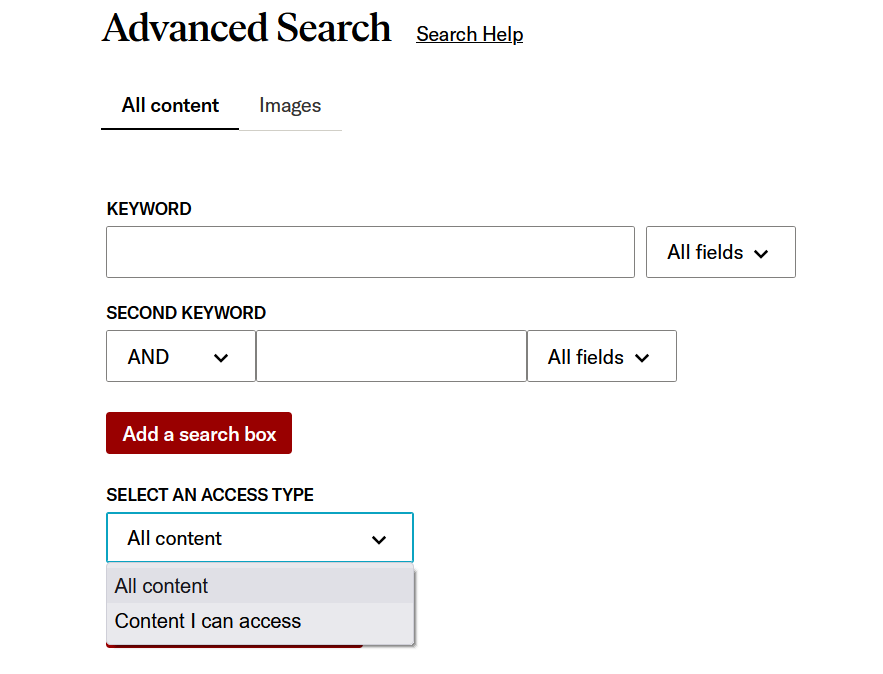 All Content will show you all of the relevant search results on JSTOR, regardless of whether you can access it.
Content I can access will show you content you can download or read online. This will include Early Journal Content and journals/books publishers have made freely available.
Just pick an option after you've developed your search and find the items more relevant to your needs. You can also narrow your search results after you've done an initial search. You can find that option beneath the "access type" checkbox, at the bottom on the left hand side of the page: